For more than 25 years, Great Northern Rural Services have put customers first, offering a wide range of products and services to ensure all your agricultural and rural needs are catered for.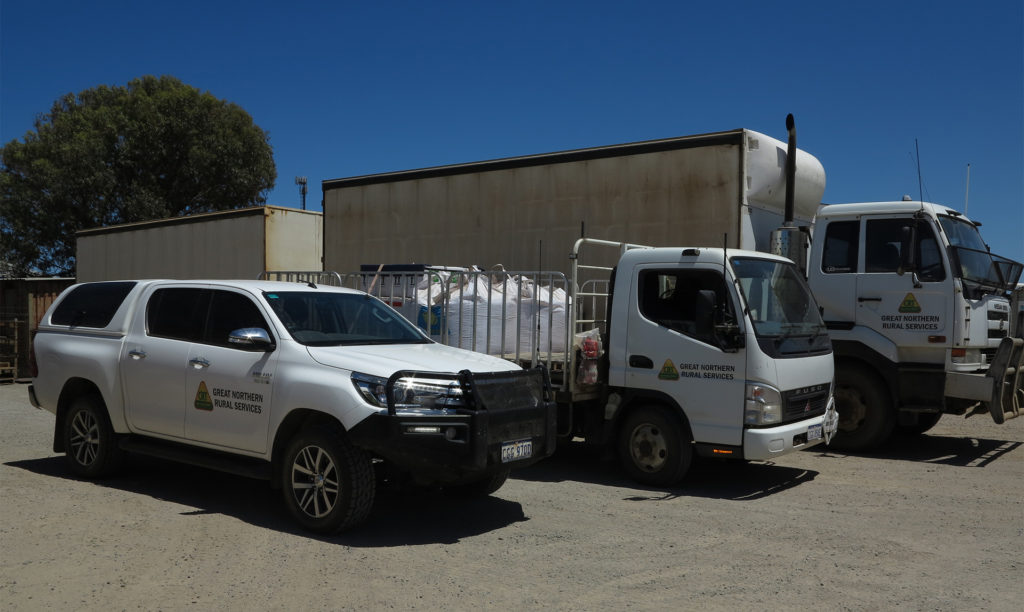 Whether you're a farmer, market gardener, home gardener, fisherman, miner or contractor, we've got something for everyone.
We appreciate your need for efficiency and understand your time is important. Therefore, we provide a diverse range of services that can easily aid you with your horticulture, irrigation, water, agronomy or animal health concerns, all in the one location.
At Great Northern Rural Services, we offer efficiency and affordably, and you can harness more than 50 years of combined expert knowledge and experience to ensure you choose the right product for you, when you want it.